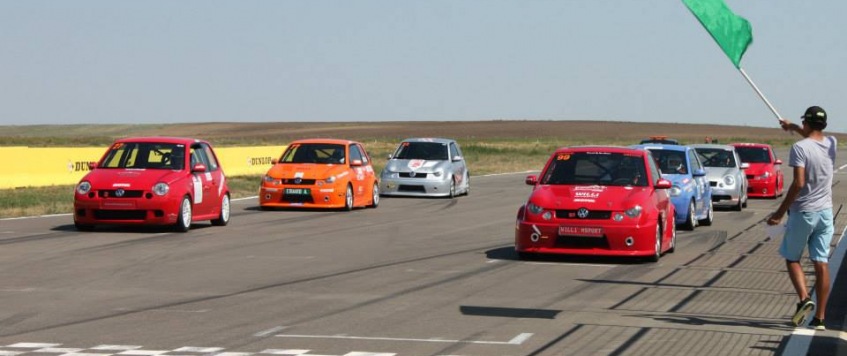 Track Rental
MotorPark Romania Circuit can be rented by any person or company, sports clubs and associations for organizing public or private events, track-days, sports competitions, racing schools, lauchings, expositions, presentations, workshops and team buildings.
For those who want just the access on the track, not to rent the whole track, please click here.
The circuit rental includes:
- parking access (paddock)
- track access in all possible configurations
- pit lane and marshals' posts access
- power supply of max. 4kW
- restrooms access
Optionally we are offering:
- administrative area in the main building (150 sqm)
- boxes (garages) of 10 x 5 m (12 available)
- tri-phase power generators of 60kW
- timekeeping services and speed transponders
- ambulance, fire truck, marshals, race director, special security, walke-talkies etc. (services offered by our partners)
For more information, contact us by e-mail at contact@motorparkromania.ro or call us at +40 722 626 191.